Professional Internet Marketing Services
Airevilo, Inc. is now offering Internet Marketing such as search engine marketing (SEM) and search engine optimization (SEO) services. The demand for these services has grown exponentially over the last decade and we off quality Internet Marketing with INTEGRITY.
Have you paid for other SEO or SEM services only to find no changes in your site listings in the major search engines such as Google, Yahoo and MSN?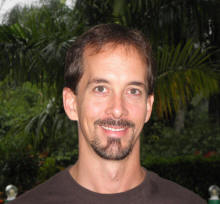 Tired of the seeing people get ripped off by companies who make top placement guarantees or by programs or systems that don't deliver, Shawn wanted to offer an Internet Marketing service that delivered.
Contact us when you want a job simply done the way it is suppose to be.
See Golf gifts and Cremation Urns from sites that have been optimized for search engines and use this shopping cart: